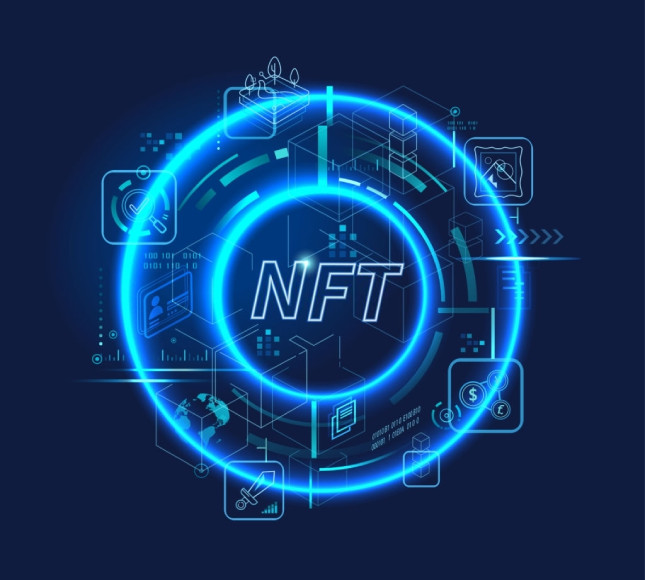 Back to Portfolio
NFT App Development: Revolutionizing Gaming Experience in the Metaverse
In a groundbreaking collaboration, Mifort leads the charge with an inventive desktop and mobile application, heralding a new era of innovation. Seamlessly merging cutting-edge metaverse technology with a sophisticated economic strategy, this initiative catapults horse racing simulators into uncharted realms of gaming excitement. Beyond the exhilaration of races, users now wield the power to accumulate cryptocurrency tokens through astute betting and strategic trading. This convergence epitomizes the boundless potential of NFT applications and gaming dynamics.
Challenge: Pioneering Evolution through Metaverse Software Development
In a compelling partnership with Mifort's visionary team, the directive was clear: conceive an advanced desktop and mobile application, propelling horse racing simulators into unparalleled domains of interactive gaming. This audacious endeavor synergizes cutting-edge metaverse technology with an intricate economic strategy, delivering captivating races while facilitating cryptocurrency token acquisition through calculated betting and strategic trading.
Team and Timeline
Mifort embraced this challenge with resolute determination, aiming to reshape horse racing dynamics via metaverse software development, embedding innovative gaming mechanics. A team of 7 experts achieved this feat in just 9 months.
Technology Stack for Gaming Excellence
Express.js
AWS
TypeORM
PostgreSQL
MongoDB
HTML
SCSS
Node.js
WebSocket
Nami wallet
Sockets.io
Results: A Triumph in the NFT-Infused Metaverse Gaming Realm
The culmination was awe-inspiring, a genuine embodiment of metaverse mastery blended with immersive gaming experiences
Pioneer NFTs witnessed instantaneous market absorption, a testament to their immediate allure within the NFT application landscape
The endorsement by esteemed platforms such as cnft.io and tokhun.io further validated the project's triumphant reception in the NFT and gaming domain
Boasting a robust community of over 3500 holders and surpassing Pavia Metaverse's OpenCNFT growth, the project emerged as an exemplar of untapped innovative potential within the NFT and gaming sphere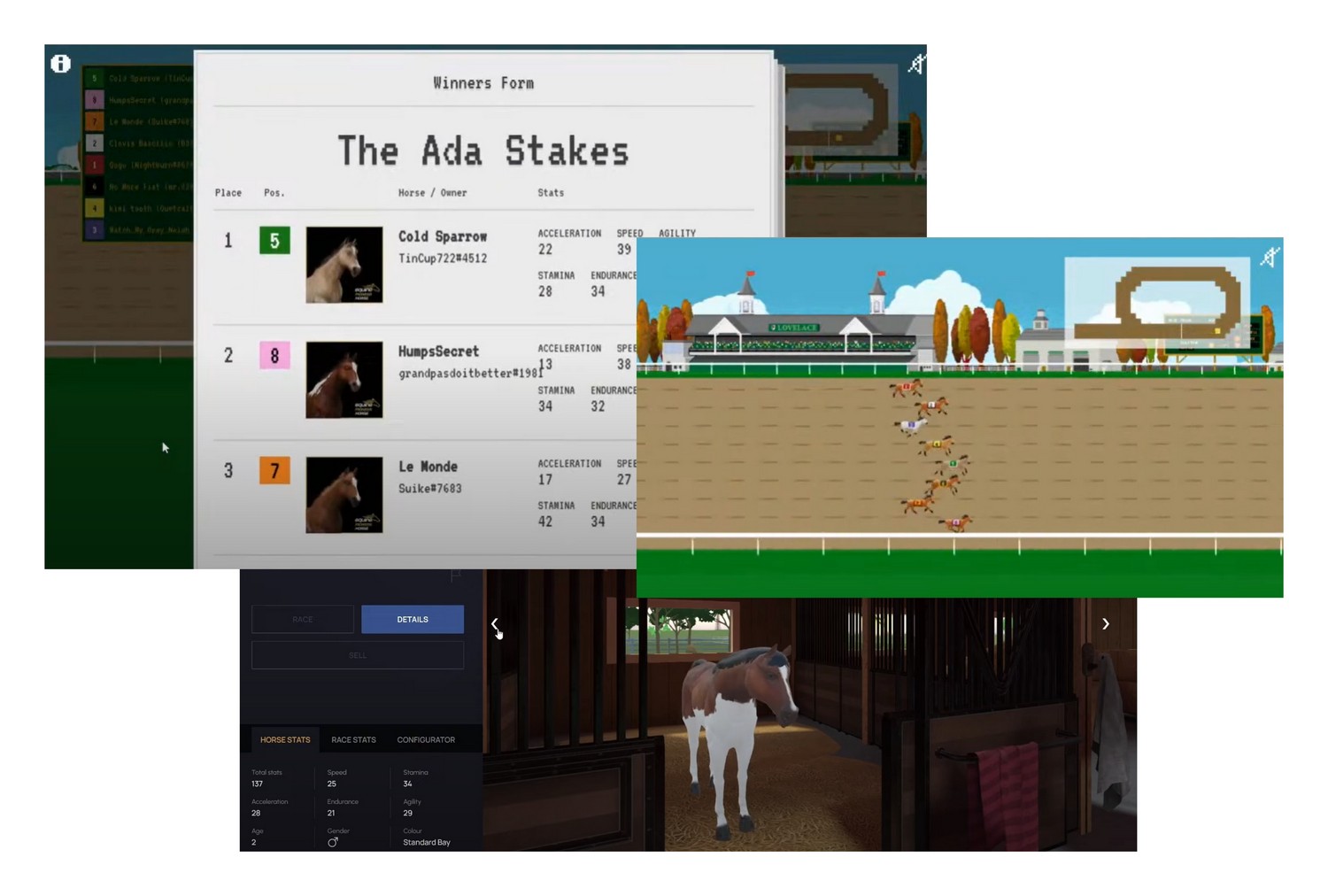 Elevate Your NFT-Infused Metaverse Gaming Experience
Embark on the voyage of redefining digital possibilities within the NFT and gaming landscape. Engage with us to unlock a realm of innovation - a testimony to professionalism and pioneering expertise, tailored for the NFT and gaming era. Your transformative journey commences with Mifort, the architects of tomorrow's NFT and gaming possibilities.