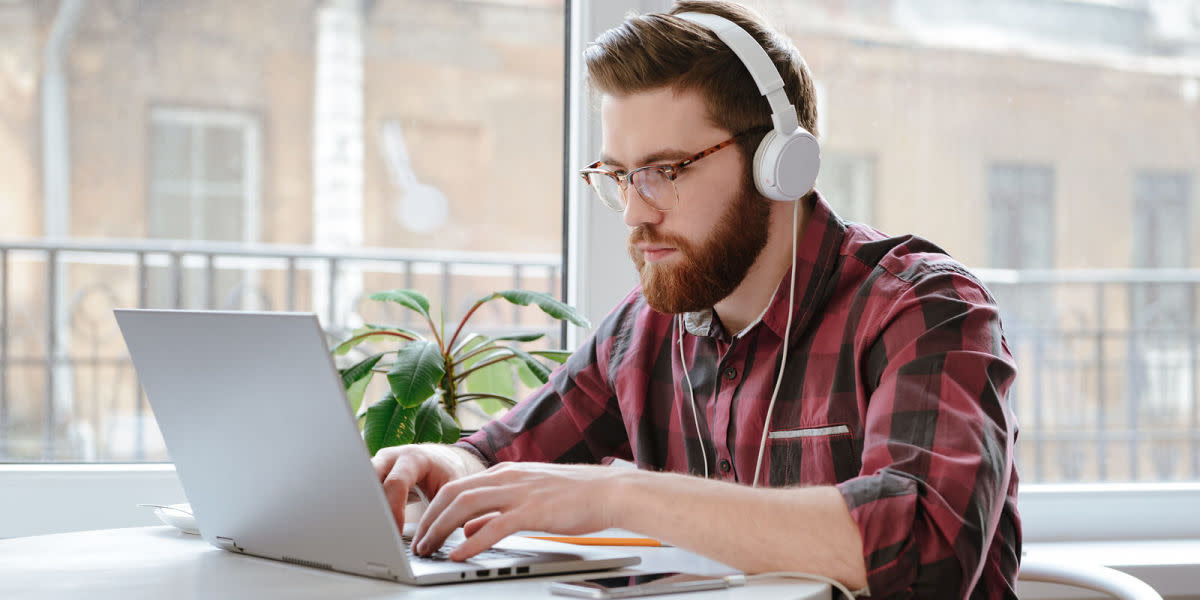 Back to Portfolio
Pattern Library application
---
The source is very popular all over the world because developers can build cool projects almost for free and the end product is very easy to use. It is one of the best apps to build projects in the market nowadays thanks to its simplicity. The project is ready in just a few clicks. There are templates for almost all items (header, footer, carousel, dropdowns, registration forms, other forms, navigation menu, video and photo gallery and etc). In addition to these cool features, the app automatically creates an adaptive layout.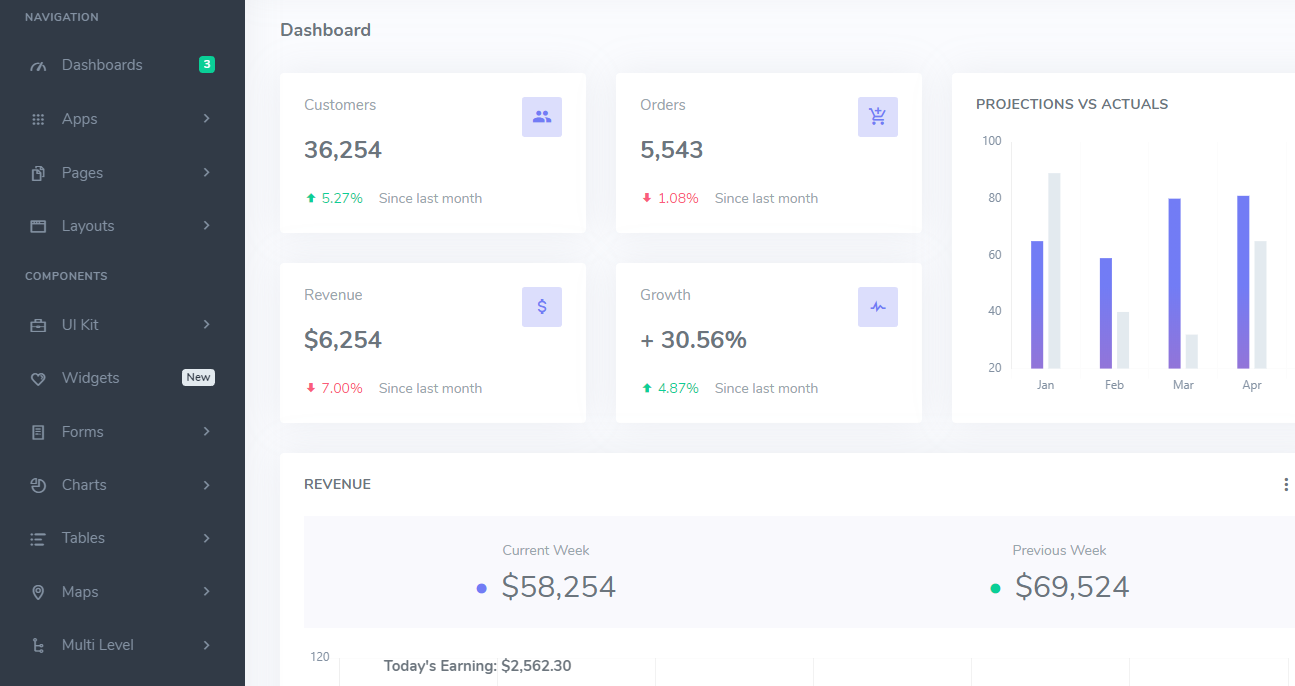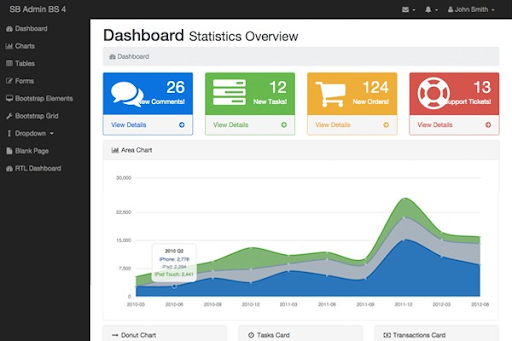 Moreover, there are no limits on the amount of creating websites. The Pattern Library app is supported in GitHub, Twitter, and slack for cases if someone wants to get help. Any developer can follow the guide and easily get into the process of development. Many tools are covered with explanations. For example, forms: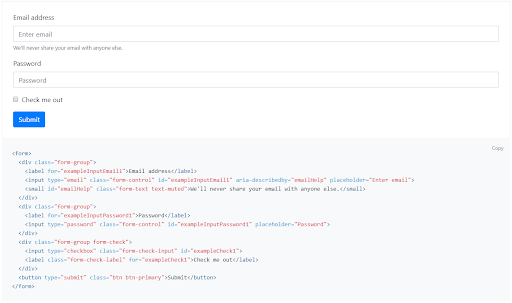 or how to create dropdowns: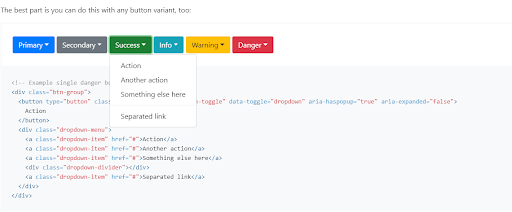 Many beautiful themes are suggested for creating the design of desirable apps. Users can choose the style of the desirable app in accordance with the goals of the project. It can be educational, traveling, food, store, corporate and etc websites. It is the perfect choice to start projects.
It is necessary to have a GitHub account and work with the developed Pattern Library.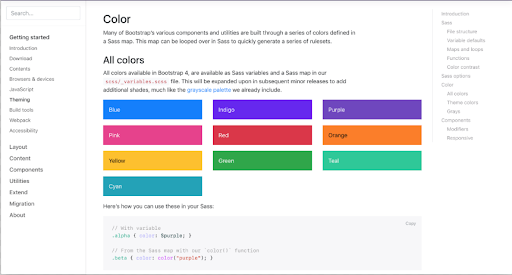 The Pattern Library app is being continuously improved, the blog says about new changes, and some videos are added which makes it easier to explore. All enhancements are being made to confirm continued proficiency.
CHALLENGE
We had the task to create an application for development with HTML, CSS, and JS components. The business goal is to facilitate the job of developers in creating websites.
SOLUTION
We created the Pattern Library application with JavaScript, HTML and CSS. It is very easy to create websites and adapt to them now with our solution.